Schiller & Schiller, PLLC is one of North Carolina's most accomplished law firms. We provide our clients with superior legal expertise and personal attention. We are committed to providing quality legal representation at the highest ethical standard.
Litigation
Attorney David Schiller is an experienced litigator. He has successfully litigated cases under the False Claims Act (cases of fraud on the federal government), complex class actions and cases for unfair and deceptive trade practices. David also represents also people who have sustained serious personal injuries.
Employment Law
Attorney David Schiller provides legal representation in virtually all areas of employment law. David routinely represents North Carolina State employees and women who have been sexually harassed at work. When issues arise, employees should consult an attorney early in the process. It is especially important for the employee to seek counsel when considering how and whether to complain about harassment or other unlawful activity, and whether or not to resign.
Family Law
Attorney Kathryn Schiller provides legal representation in family law cases — divorce, child custody and support, alimony, separation agreements, and pre-nuptial agreements. The firm also enjoys handling appeals. Kathryn was successful in the North Carolina Court of Appeals in a multi-million dollar property distribution appeal and, just recently, in a custody appeal on behalf a mother of two children with special needs.
Our Office
Our office is conveniently located in downtown Raleigh across from the Governor's Mansion, with parking available on the street and in the lot behind the building.
Our address is:
304 East Jones Street
Raleigh, NC 27601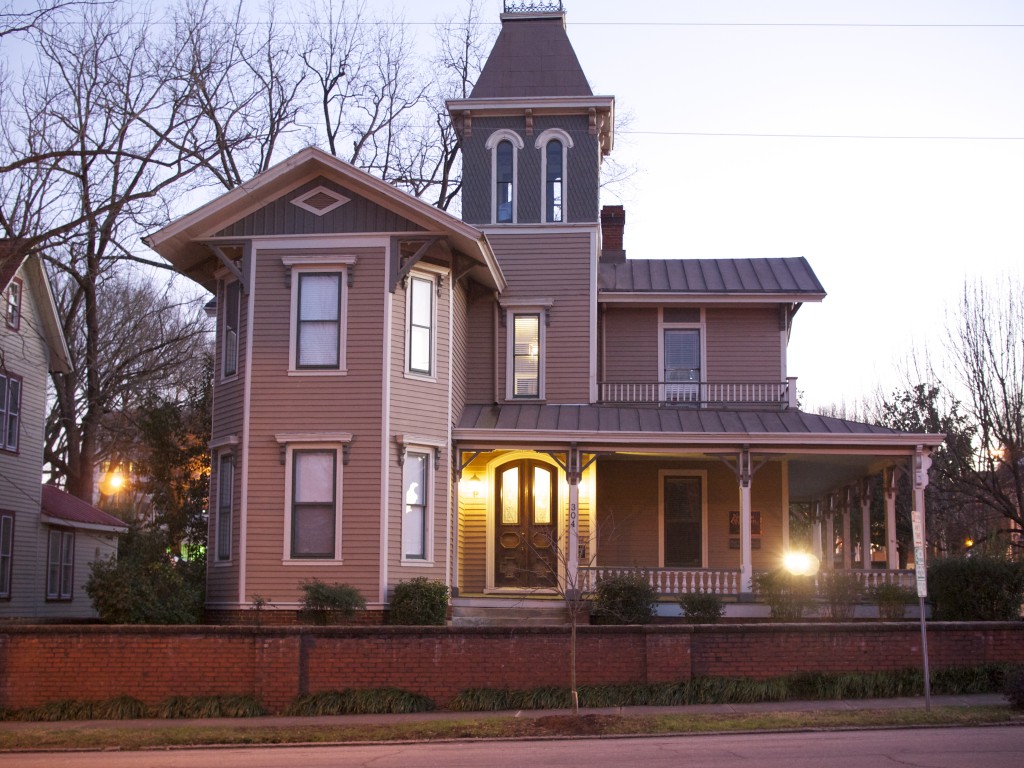 Contact Us
We invite you to contact us to discuss your needs and learn more about how we might be able to help you. We have special forms for family law, general employment law, and State employees.
Thank you for visiting our website.